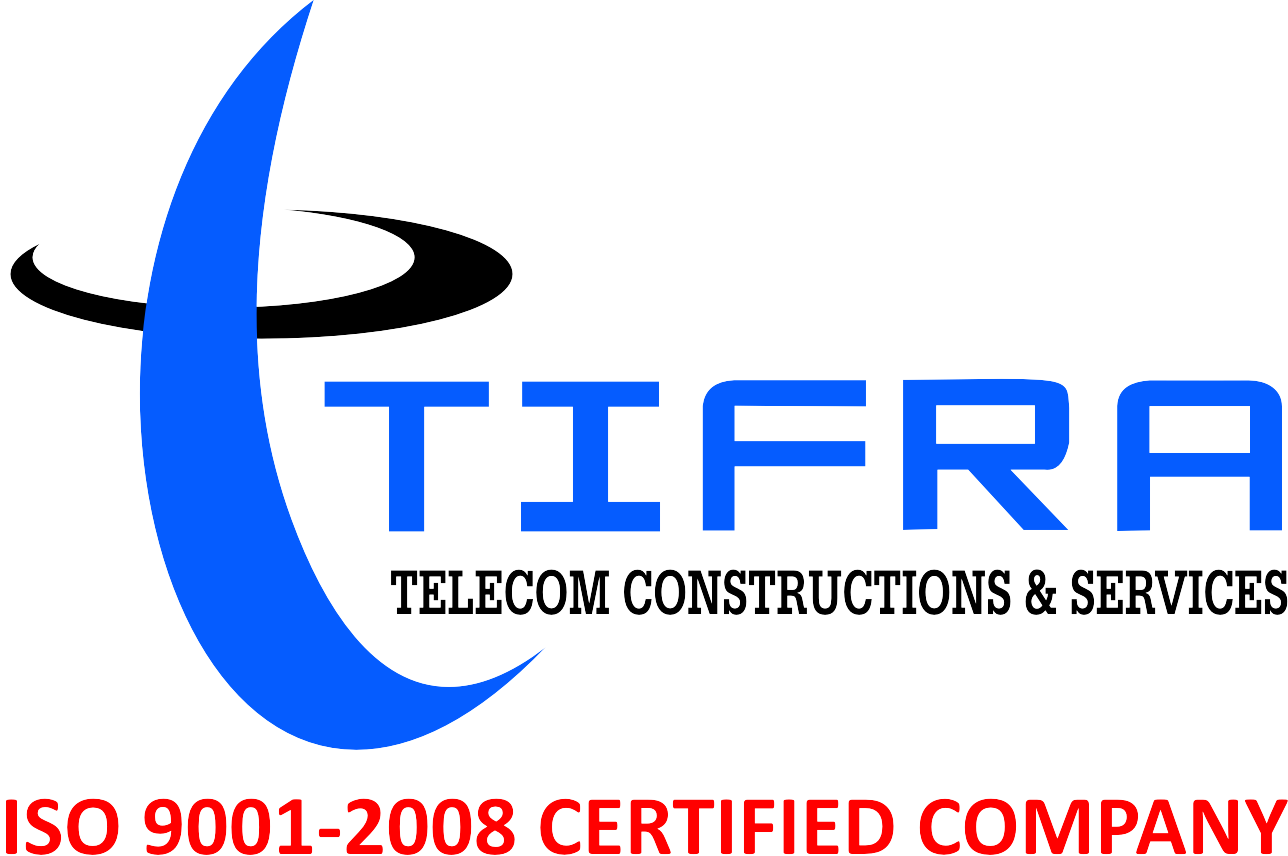 TIFRA Telecom Constructions and Services
SERVING TO CONNECT THE NETWORK
TIFRA Telecom Constructions & Services is one of the growing telecom service providers founded by a group of young and competent professionals and has consistently increased its profitability every year. The company has its operations in Installation & Commissioning of SDH, DWDM, PTN, GPON, DSLAM, MW and BTS Equipments, Maintaining Fiber optics network, RF commissioning and Electrical installations. The core competency of TIFRA is its highest level of technical expertise, Quality focused approach and skilled workforce. The staff of highly skilled engineers, managers and technicians with specialized domain knowledge continuously tries to benchmark its services.
We are proud to have successfully served organizations like M/s. Alcatel – Lucent, Tejas Networks, ECI Telecom, NEC, Vodafone Essar Ltd, Bharti Televentures, Reliance Infocomm, GAIL, Tata Communications Limited, BSNL, BPCL, TTML, HCL…. The Company's strength lies in knowledge management, responsiveness to the industry needs and top of all, its proficient staff. We have consistently tried and delivered the projects on time as per the requirements of our clients which explains our rapid growth in client base. Technology and innovation have always been the cornerstones of TIFRA's quest for excellence. We insist on setting and surpassing world-class benchmarks in providing solutions to our clients. We have state-of-the-art technology to provide technical solutions because we believe that it confers strong strategic advantages. Our unwavering focus on innovative ideas to make the work cost effective and strident emphasis on quality service has led to the faster growth of the company.
Our technical and managerial expertise and know-how in the field of Installation of Equipments and Fiber optics has helped us in reaching remarkable echelons of customer satisfaction. Our quality focused approach in providing services has consistently guided us in the past and shall always be our guiding factor in future. With our strength growing with every day that goes by, we look forward to new challenges and opportunities that open up in the industry.