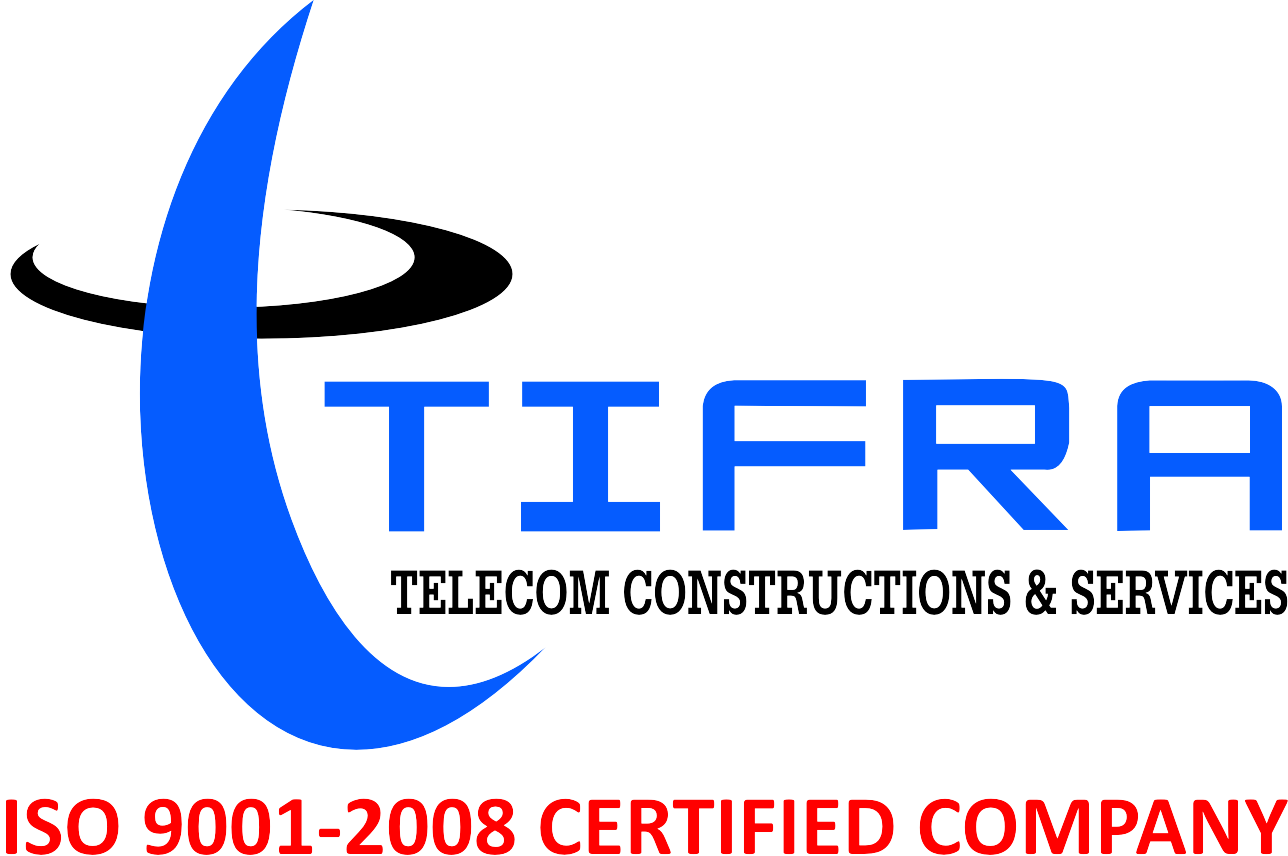 OUR VISION
VISION STATEMENT:
"WE WOULD LIKE TO BE A KNOWLEDGE BASED ORGANISATION THAT CONTINUOUSLY ACHIEVES AND SUSTAINS CUSTOMER DELIGHT BY PROVIDING IMPROVED SERVICES IN THE FIELD OF TELECOMMUNICATIONS THROUGH BETTER TECHNOLOGY, SKILLED WORKFORCE AND CONTINUOUS INNOVATION."
To continuously improve customer satisfaction by benchmarking our services and continuously improving them with every project undertaken.
To execute every work with precision and accuracy through better technology and skilled work force. To motivate and support employees to perform better.
To provide services that match industry standards and let quality speak for the company.
GUIDELINES
TO CONSISTENTLY INCREASE THE TURN OVER ATLEAST BY 25% EVERY YEAR THROUGH CUSTOMER SATISFACTION.
TO BOLSTER THE GROWTH OF THE EMPLOYEES ALONG WITH THE ORGANISATION.
TO PROVIDE CUSTOMISED SERVICES THERE BY ENHANCING CUSTOMER SATISFACTION.
TO EMPLOY PEOPLE BASED ON THEIR ABILITIES ALONE, MOTIVATE THEM, SUPPORT THEM, GROW THEM AND NURTURE THEM WITH HEALTH AND SAFETY NORMS.
TO SUSTAIN CUSTOMER BASE BY BUILDING STRONG LONG TERM RELATIONSHIP AND ACQUIRE NEW CUSTOMERS EVERY YEAR.
TO PROVIDE FASTER AND BETTER SERVICES